GEORDIE SHORE!
Follow Charlotte's journey on Geordie Shore! Hit MTV reality series Geordie Shore follows a group of lads and lasses from Newcastle living and working together. The gang have travelled the world from Cancun to Australia, but nothing beats their home turf when it comes to a drunken night out.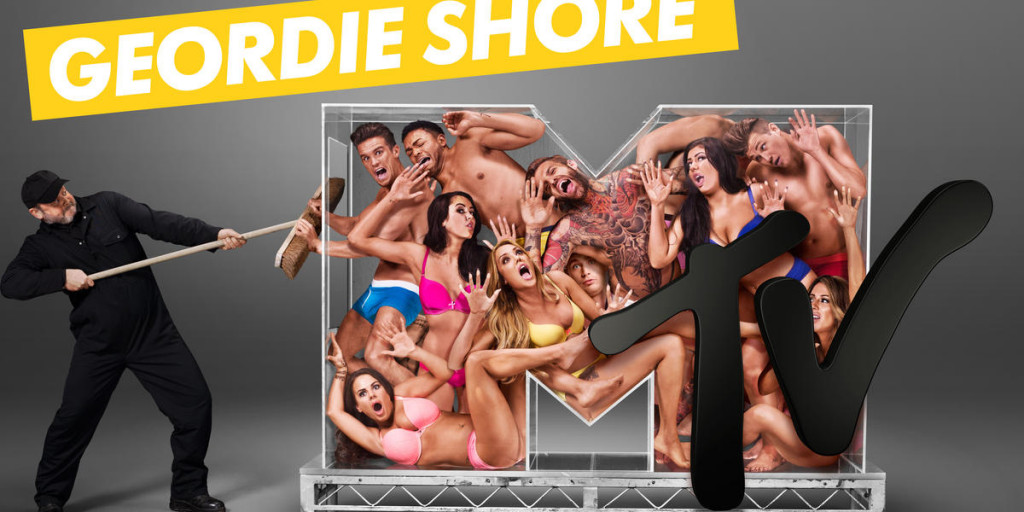 Season 12
Geordie Shore is BACK and they're returning to Newcastle! Watch Geordie Shore Tuesdays at 10pm – only on MTV!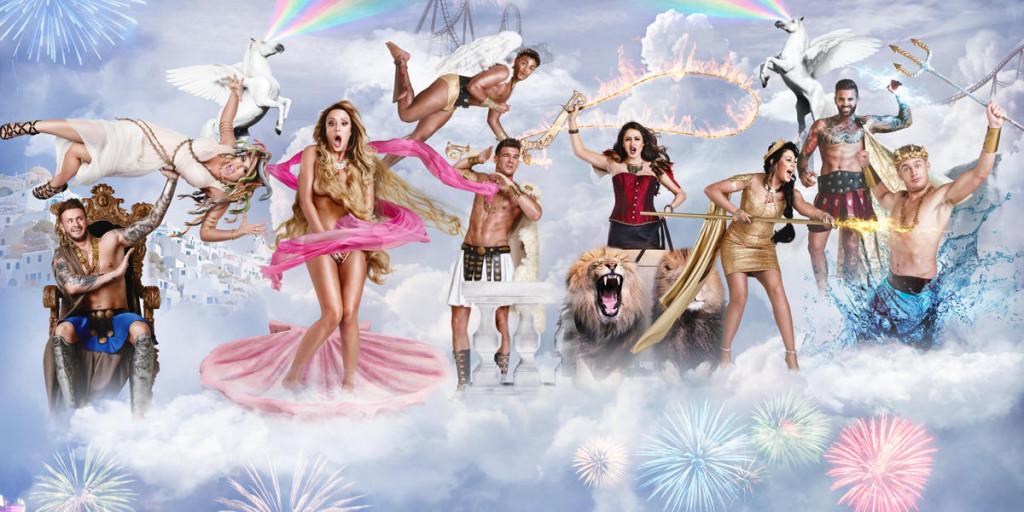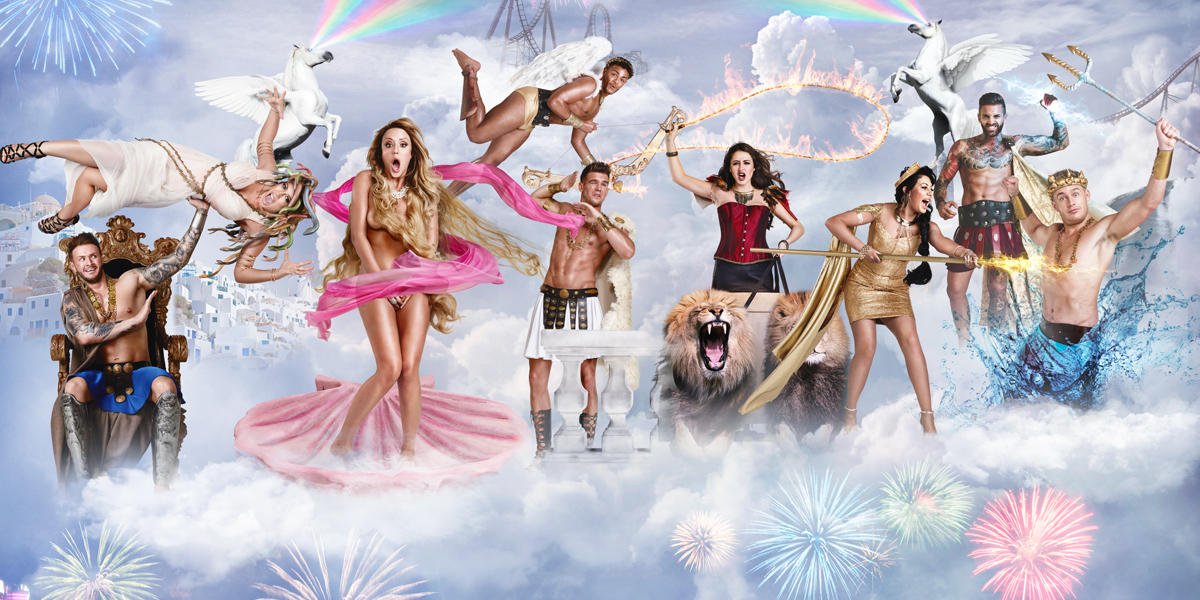 Season 11
The wait is finally over as everyone's favourite Geordies are back and this time they are going Greek. Keemon! Creating more drama than an Aristotle's play, Geordie Shore Series 11 will see the gang set sail to the land of kebabs in a Greek special, launching Tuesday 20th October at 10pm, on MTV. Get ready for plates to smash as our party Gods take on Greece!
In this Herculean ten episode series, we will see the squad ditch jagerbombs for ouzo, as they create their own epic comedies and tragedies. Away from Newcastle, how will the Geordies fare entertaining the hedonistic holiday makers and party crowds, as Tash on Tours becomes Tashos Touros? From partying in Zante, Mykonos and Malia, to visiting Ios and Santorini, this series is set to show the lads and lasses in all their family, fun loving glory as they live it up on island (and bed) hopping cruises!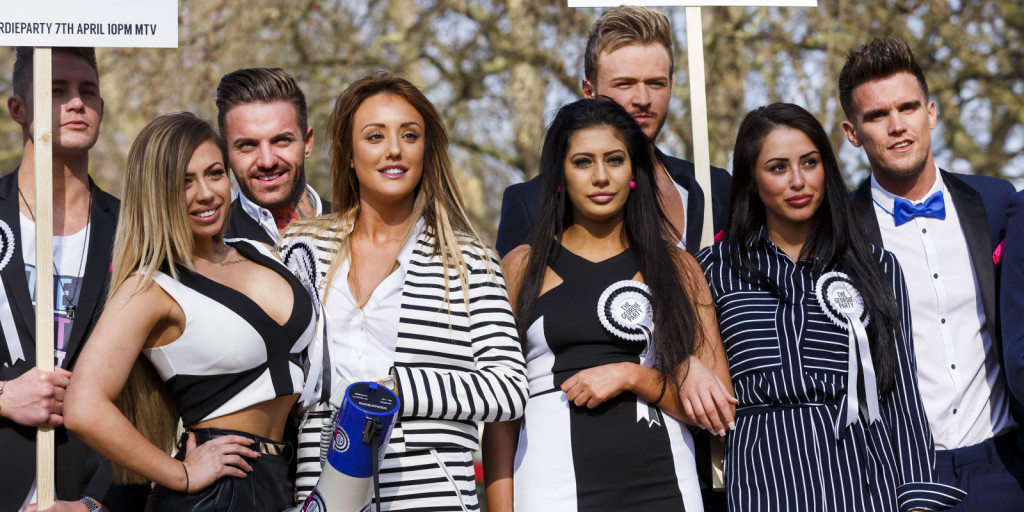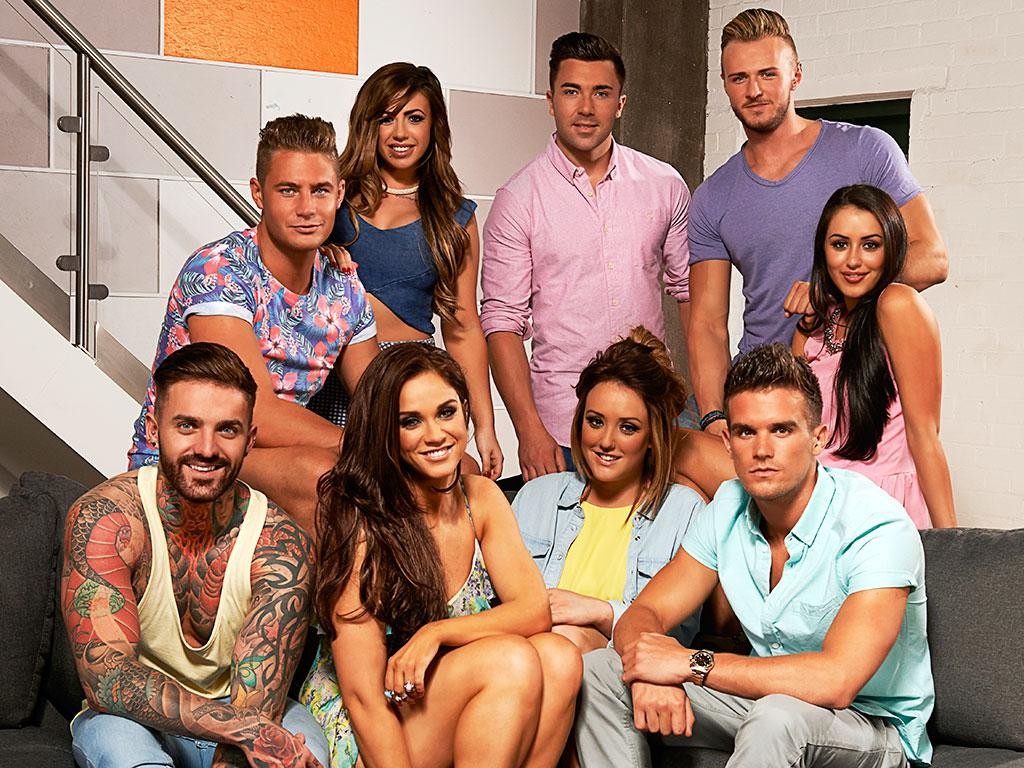 Season 9
Our fallen Angels of The North aren't ready to give up their party lifestyles just yet, and we've got a brand new twist for Season 9. Welcome Queen Vicky! She's always ruled the roost, but now it's official. It's her way or the highway, meaning the Geordies will be forced to hail or howay with themselves. Get set for tears and tantrums aplenty!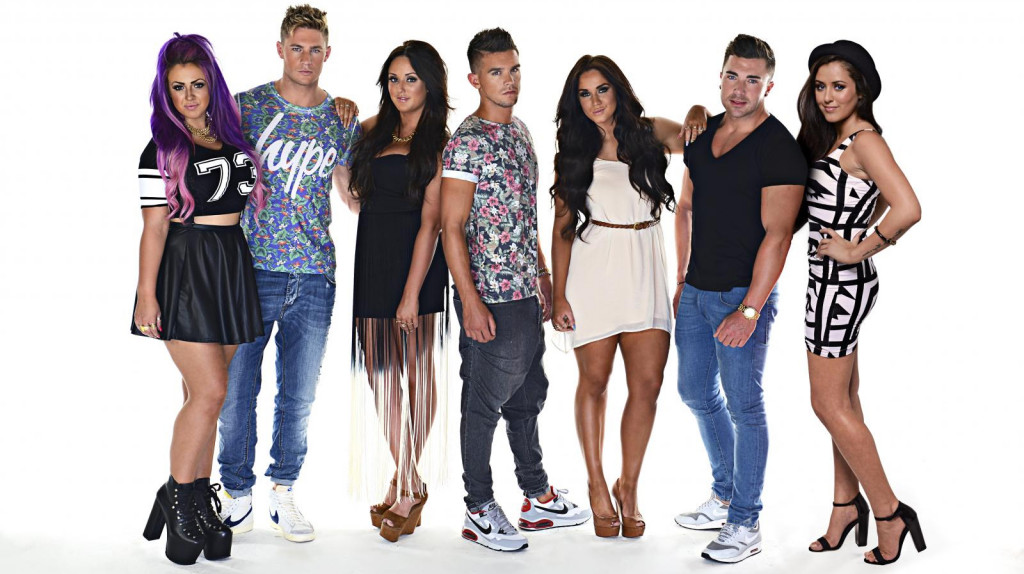 Season 8
The Geordies are back! And as if Gaz's parsnip, Scott's insatiable sex drive and James' comb over weren't enough for our Geordie lasses, we've thrown two mint new lads into the mix: Kyle Christie and Aaron Chalmers. They've both got their eye on two of Newcastle's finest ladies – but will they make it to the shag pad? Meanwhile, the cast pop over to Iceland for a spot of culture – including a rather appropriate tour of Reykjavík's world famous penis museum.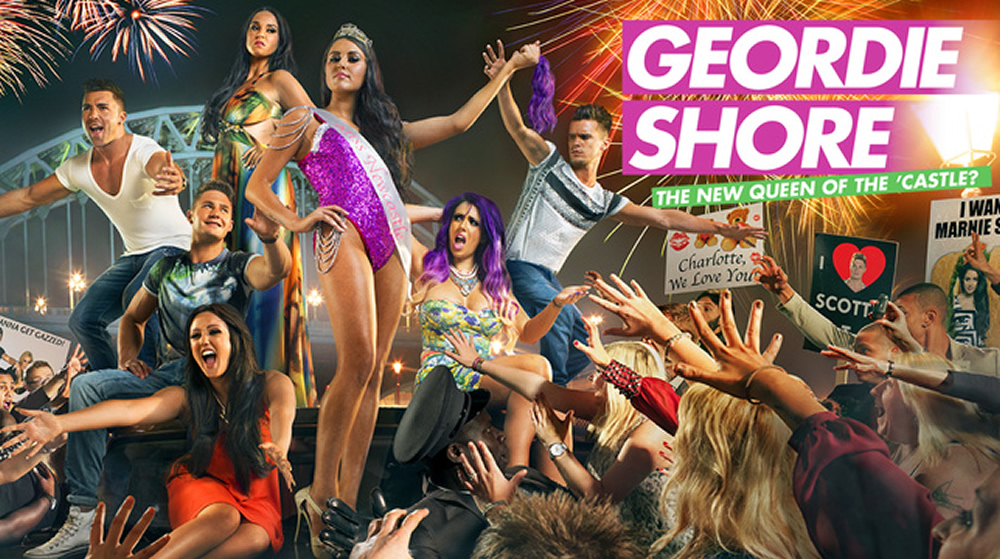 Season 7
Why-Aye!!! With barely enough time to unpack their suitcases from Australia, the Geordies are back in their Newcastle motherland. But it wasn't all good times in OZ, as the competitive atmosphere took its toll on the alpha egos of the house. And now with new lass, Marnie, Sophie's cousin, entering the house to stir things up, could she be the first girl that comes between the Buck Squad? And what will Holly make of her new rival after confessing her true feelings for Scott?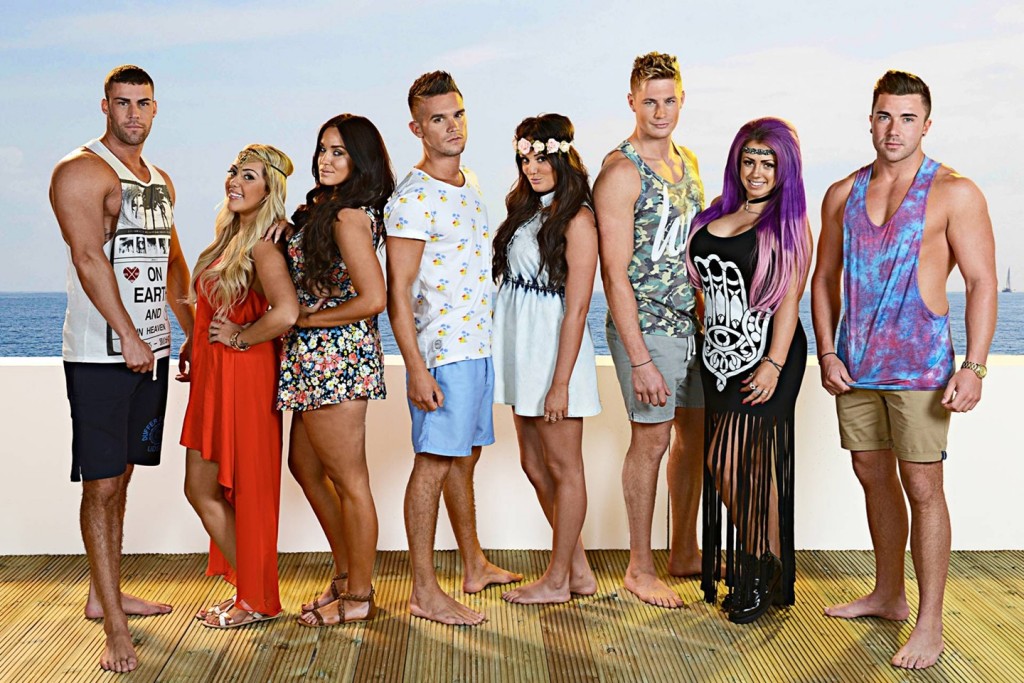 Season 6
Lock up your sons and daughters because the Geordies are heading Down Under to show our distant cousins how to get on it like a car bonnet! But it won't be all fun and games, as the alpha male rivalry in the house reaches an all time high. With house morale painfully low, will the Geordie Shore family survive? Or can original housemate Jay's surprise comeback bring everyone back together again?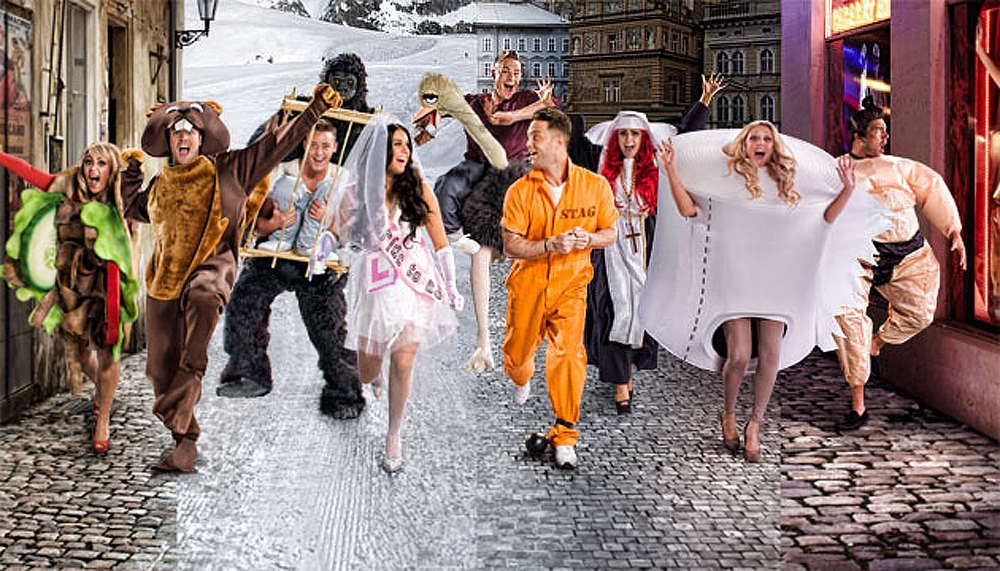 Season 5
Get ready for more mortal mayhem as the Geordies take on the wilds of Europe's top stag and hen destinations, hosting bar crawls and ensuring a mint time is had by all! But as ever, the drama of Newcastle is never far behind, as the Geordie Shore relationship curse continues to take its toll and Gaz and Charlotte's on-off romance comes to an all time climax.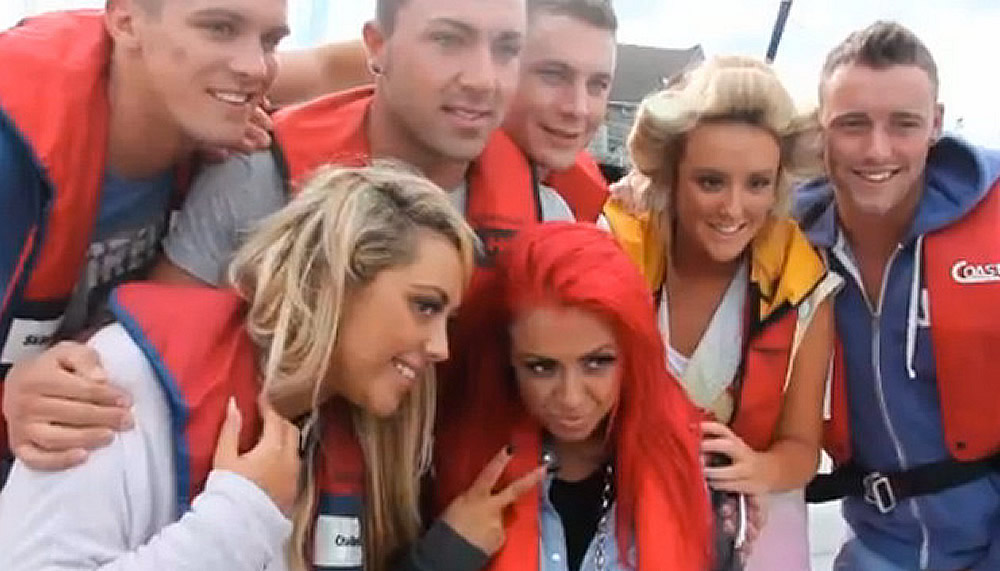 Season 4
Make way for new lads Dan and Scotty-T, who are set to shake up the house all over again! With Gaz having lost his wingman, Jay, new lad Scott is quick to take up ranks, kicking of a bromance and the start of the Buck Squad. And with predator Holly finally getting what she wanted from James in Cancun, and Ricci and Vicky's engagement, will true love blossom for all back in Newcastle?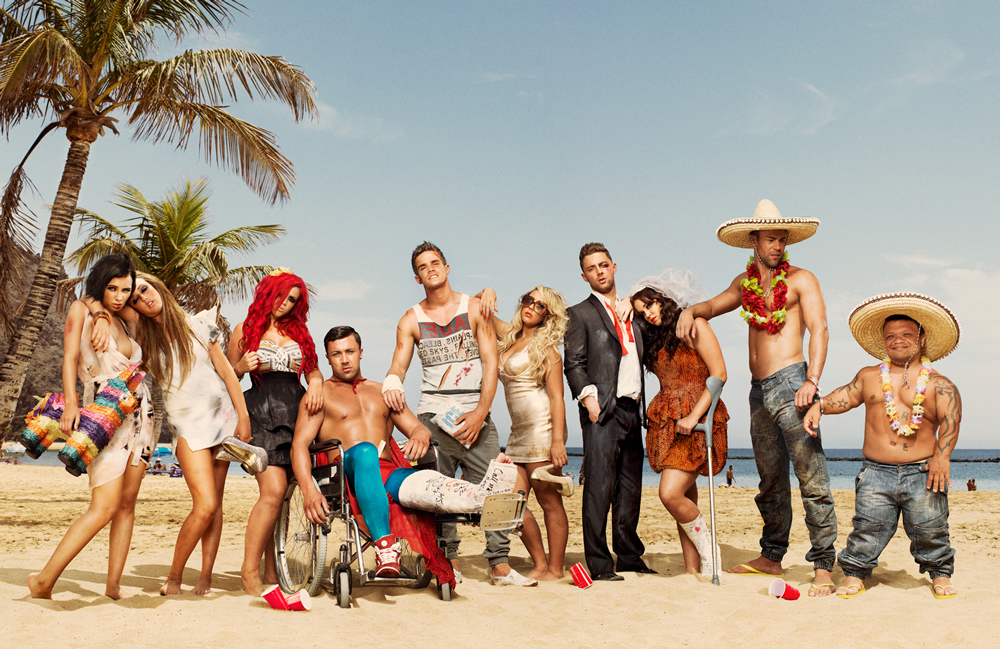 Season 3
The gang head for the party-mecca of Cancun for Spring Break to show the American College kids how it's done! But with good times ahead, will the Geordies leave the baggage of Newcastle behind? With unexpected make-ups and break-ups and a shock announcement that rocks the house, Cancun is one trip nobody will be forgetting in a hurry!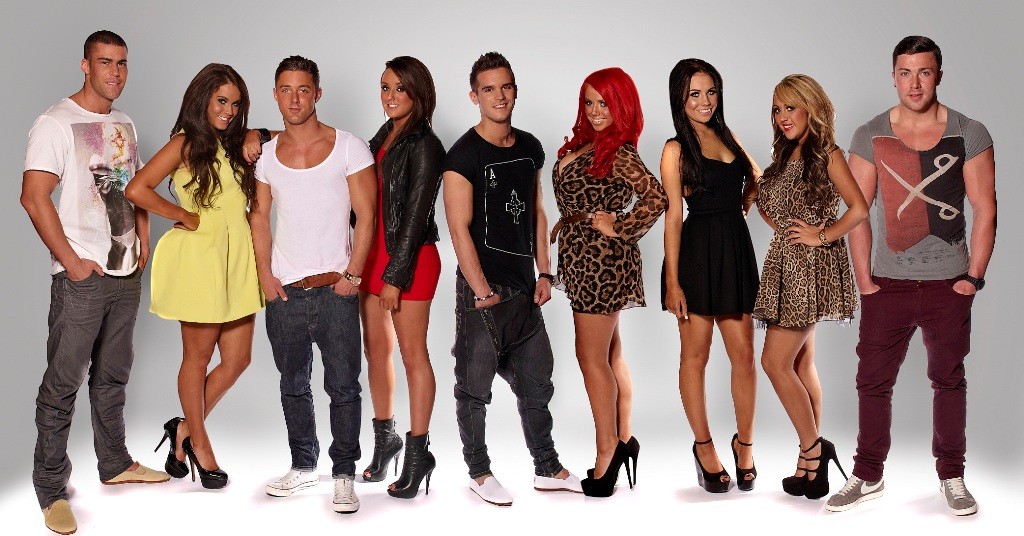 Season 2
Riding high from their Newcastle escapades the nations most dysfunctional family return! But things are never what they were and this time there's no Gregg, making way for two new housemates, Rebecca and Ricci. But with the matriarchal hierarchy in full effect, can Rebecca hold her own? And as for Italian Stallion Ricci, will he live up to his womanising reputation or will a certain lass tame his playboy ways?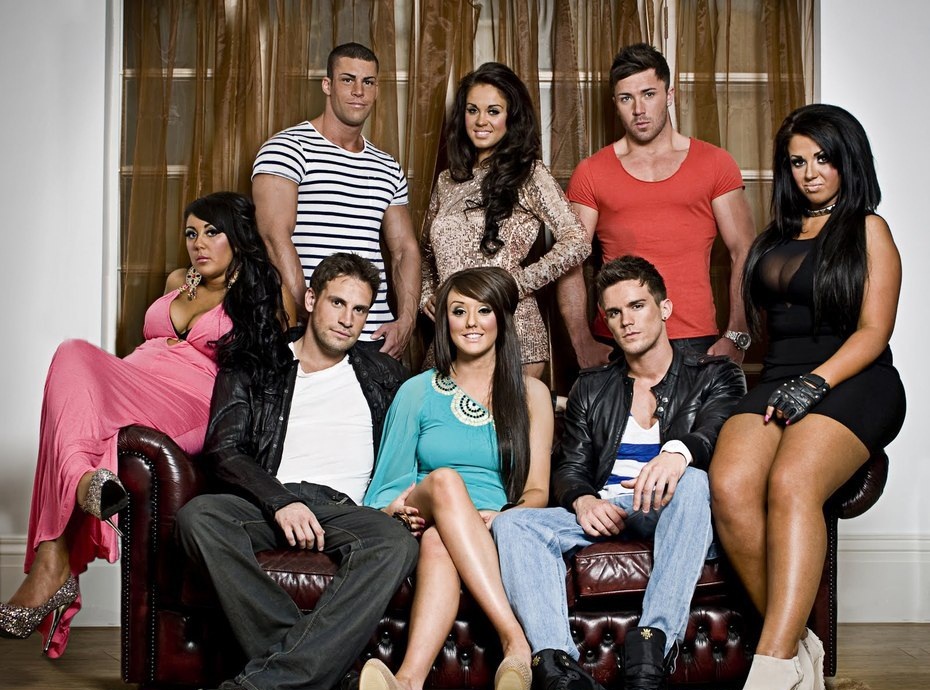 Season 1
This is where the Geordie Shore phenomenon began! Eight fake tanned, party-loving lads and lasses are thrown into a house together with the sole intention of hitting the toon and getting on it! But if only life was that easy, as the Geordies soon discover as they embark on a journey of discovery – Geordie Shore style!