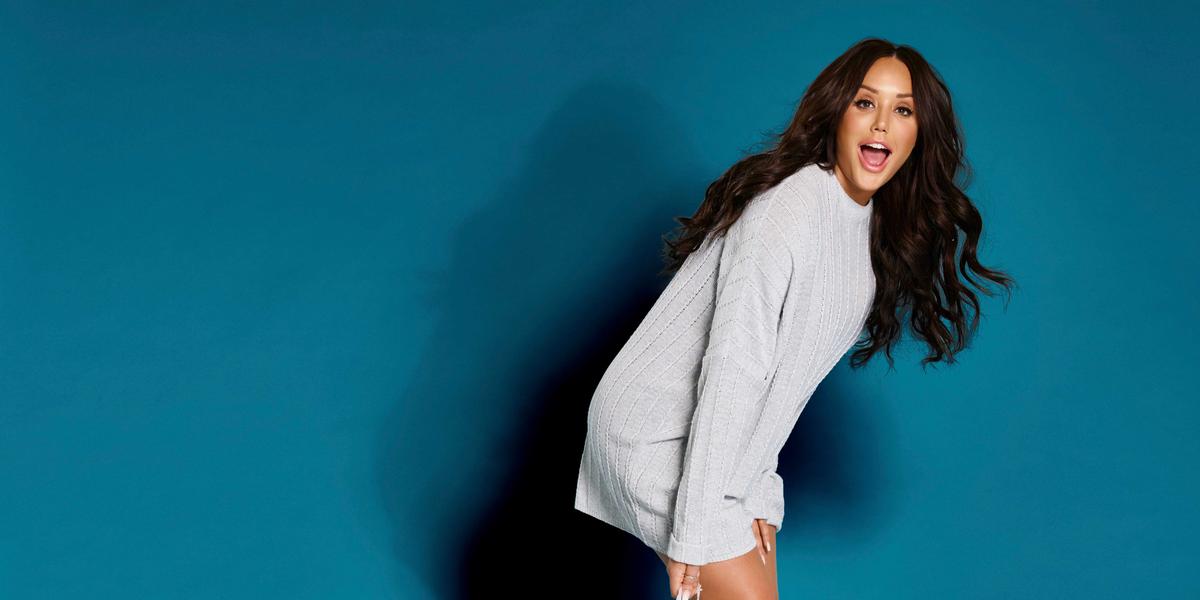 Charlotte Crosby has always lived her life in the public eye and now it's time to see more of her than ever before with MTV's brand new reality series, The Charlotte Show, premiering Wednesday 28th March at 9pm, on MTV.
Charlotte's impressive 13 million(!) social-media followers may get a glimpse of her busy life and showbiz schedule, but The Charlotte Show goes beyond what you see on her social media and takes a closer look at what goes on behind closed doors. From her home-turf in Newcastle, to picture-perfect press trips around the world, fans will be invited to watch Charlotte being herself, unapologetically, wherever her adventures may take her. Her Twitter bio reads 'welcome to my world' but her faithful followers are about to find out that they have actually seen nothing yet…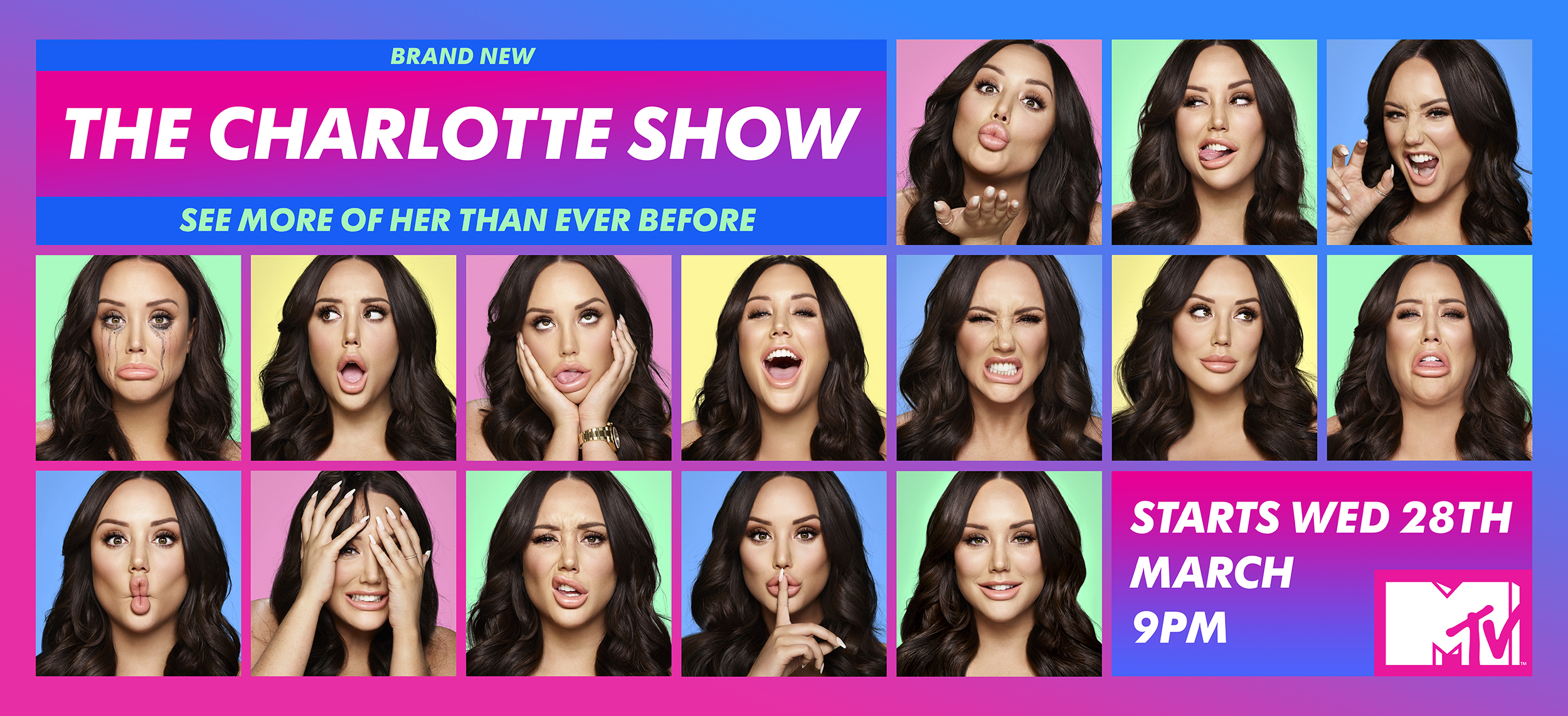 You'll recognise some familiar faces along the way with her oldest friends, most loved family members and speculated love interest joining her at home, at work and on trips to London and Australia. We all know and love her mum Letitia from her candid Snapchats and Insta Stories, but for the first time we finally get to properly meet the man behind the Crosby women, her dad Gary. Have her parents managed to keep their Geordie bairn grounded in this crazy celebrity world? Did she really patch things up with her makeup artist bestie Mel after she split from her Ex, or is it all a front? Are Charlotte and Josh Ritchie really just friends or is there more love to this story than meets the eye? And of course Charlotte's beloved pet pooches, Baby, Rhubarb and Banana will be making their debut TV appearances. This is your chance to find out if there really is any truth behind those headlines.
A lot has happened since Charlotte's Geordie Shore days, including two series of Just Tattoo Of Us, a best-selling fitness DVD, as well as her own clothing range and make-up line. The Charlotte Show offers an access all areas pass into Charlotte's life as she builds her empire one selfie at a time. You may be used to Charlotte's candid daily updates, but tune in to MTV on Wednesday 28th March at 9pm to see what happens what goes on behind her social media…