THE CHARLOTTE CROSBY EXPERIENCE
Like you've never seen her before, Charlotte joined TLC in April with her brand new and exclusive series: The Charlotte Crosby Experience. Join the reality star as she swaps the nightclubs of Newcastle to live with four of the world's most extraordinary communities.

The Charlotte Crosby Experience
From Geishas to Inuits, Charlotte travels to Japan, India, Canada and even the Arctic Circle to experience and embrace unfamiliar cultures, costume and ways of living – but can the girl who said she "can get along with every one, anywhere, anytime" live up to these tradition society's strict rules and customs?
This mischievous, but lovable Geordie Lass – who once asked her parents if you need Euros to visit London – is in for a big culture shock, but what TLC wants to know is the world ready for The Charlotte Crosby Experience?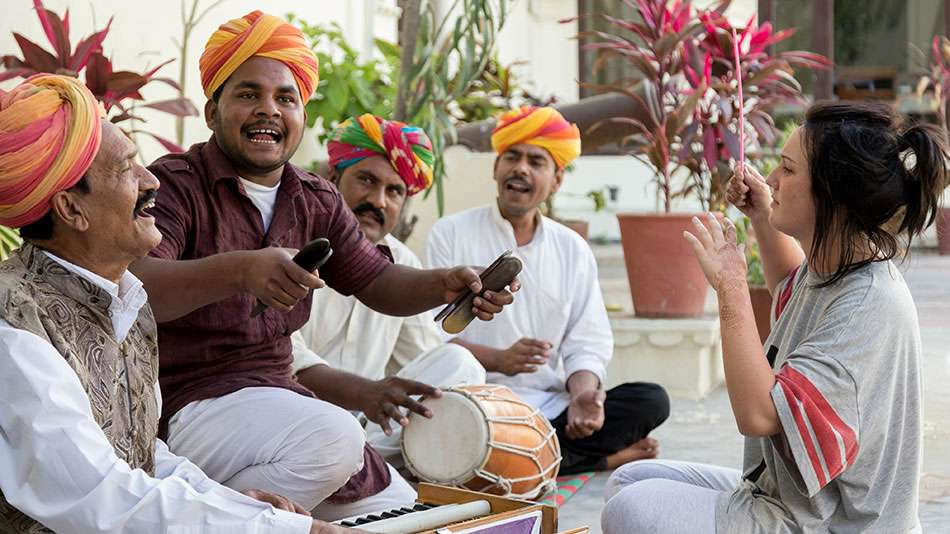 The Royals Of Rajasthan
Charlotte swaps getting 'mortal' on a night out in Newcastle for a more regal and refined lifestyle in an Indian Royal Household, but will she fit in?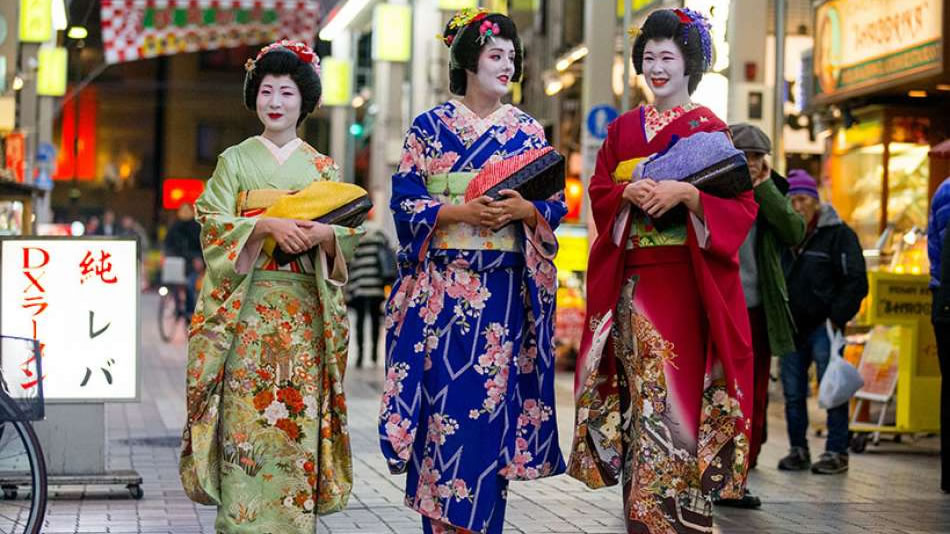 The Furisode-San Of Tokyo
Charlotte feels at home getting a makeover of sorts in Tokyo, but the chances of needing a spray-tan to become a Geisha girl appear to be slim.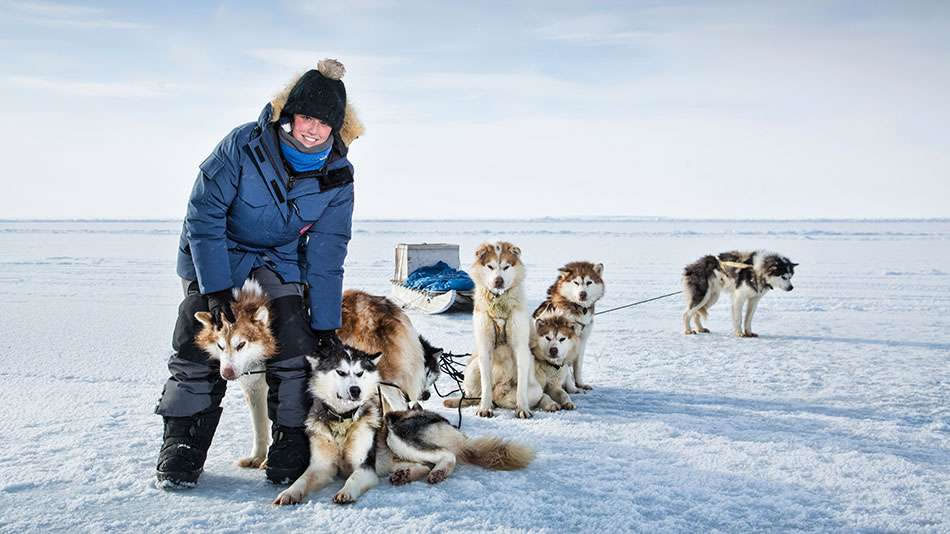 The Inuits Of Nunavut
Charlotte travels to the Arctic circle where she swaps takeaways for raw walrus meat, and instead of fighting off amorous guys she is dodging Polar bears.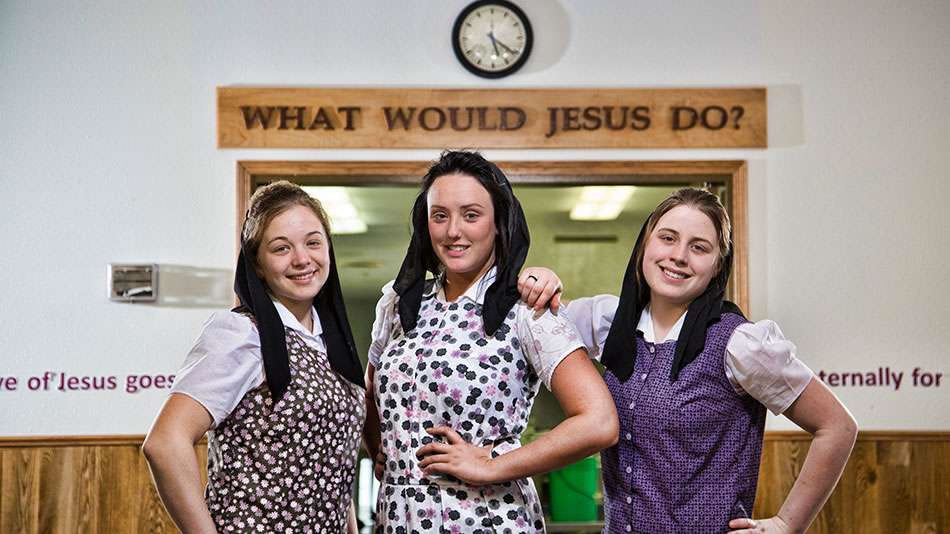 The Hutterites Of Crystal Spring
Charlotte is hoping her B in GCSE RE will help her adapt to the strict religious lifestyle of the Hutterite Community. But Beyonce will be allowed, right?