Brand New Me Now In Stores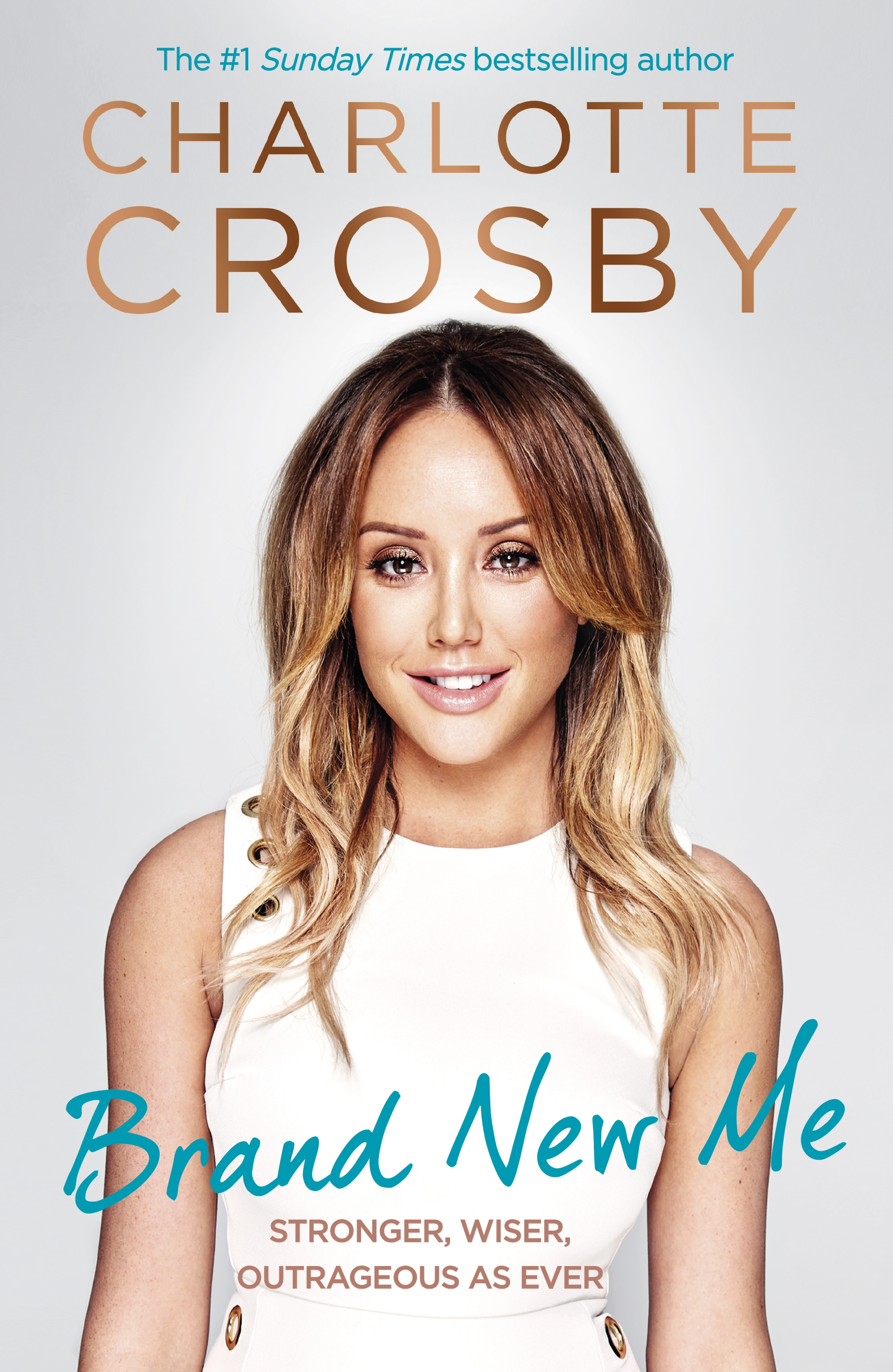 The next chapter in Charlotte Crosby's life – Celebrity Big Brother winner, MTV presenter, fitness DVD and book bestseller and one of the UK's best loved and funniest reality TV stars.
In the two years since ME ME ME, national sweetheart Charlotte Crosby could not have been busier.
Her jam-packed TV schedule has included appearances on some of the nation's favourite shows such as Celebrity Juice and This Morning, she is the presenter of MTV's new hit show Just Tattoo of Us and is now the face of her very own make-up range, Flique.
Here in BRAND NEW ME Charlotte talks us through an incredibly busy year, making us laugh as ever with her funny moments but also opening up about the difficult months surrounding her shock departure from Geordie Shore, betrayal and her heartbreaking ectopic pregnancy. After working through her loss by bravely speaking out, she is now an ambassador of the Ectopic Pregnancy Trust, helping raise awareness of the symptoms so other women can get early treatment and help if they find themselves going through a similar experience.
So welcome to BRAND NEW ME, the next chapter in Charlotte's life: businesswoman, TV presenter, charity spokesperson, stronger than ever, inspiring us with her work ethic, smashing it with her style and still making us wet our pants laughing.
26 year old Charlotte Crosby is the nation's sweetheart. Star of MTV's Geordie Shore and a regular fixture in gossip columns and tabloid headlines, Charlotte is also loved by her fans for being funny and down to earth. Winner of 2013's Celebrity Big Brother, Charlotte is also the creator of two hugely successful fitness DVDs and an ambassador of the Ectopic Pregnancy Trust.