MTV's hit reality show Ex on the Beach returned to the screens on Tuesday 27 January 2015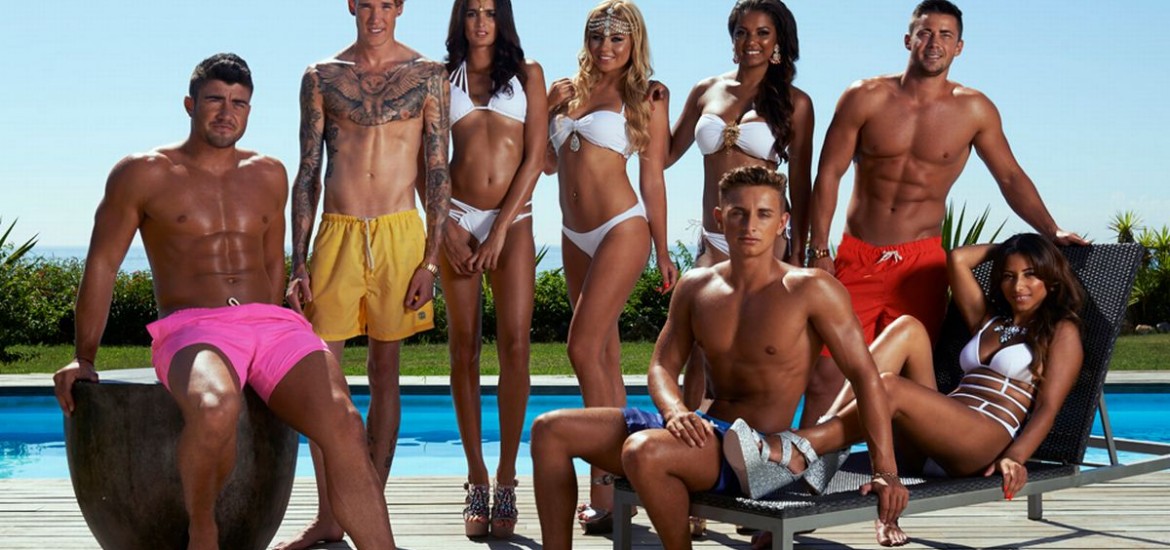 EX ON THE BEACH IS BACK AND IT'S TIME TO REVEAL THE CAST! MEET THE SEXY SINGLES, AND TWO OF MTV'S MOST NOTORIOUS EXES. EX ON THE BEACH 2 Premieres Tuesday 27 January 2015 @ 10pm, only on MTV
As MTV's hit reality show Ex on the Beach returns to our screens on Tuesday 27 January 2015, we excitedly reveal the eight sexy singles who are set to enter the villa, along with a few big surprise arrivals.
Series 2 guarantees even more mystery surrounding who will appear on the beach, but this time it's not who's, but which ex is next. Introducing the Bunny Boiler, the One That Got Away and the Ball Breaker to name a few, all turning up all with very different motives! Some set out to exact revenge, others will be hoping to win their ex back, and some will just want to cause chaos and turn their exes dream holiday upside down.
And lets not forget the two very familiar faces who will be washed ashore this series. The Ex on the Beach villa won't know what's hit it when two of the most famous Geordie exes, Gaz and Charlotte, come out of the sea ready to PULL! Will the pair rekindle their rollercoaster romance, or will they find some fresh meat to get their Geordie claws into?
Of course, Gaz doesn't just have the one ex in the villa – that would be no fun at all! MTV's top shagger will go into a house with former hook ups, exes, even one-night stands, and with bikini-clad fresh meat dangling themselves in front of him, he'll surely find it a challenge to keep his parsnip in his pants. Sense trouble? Sparks are set to fly!